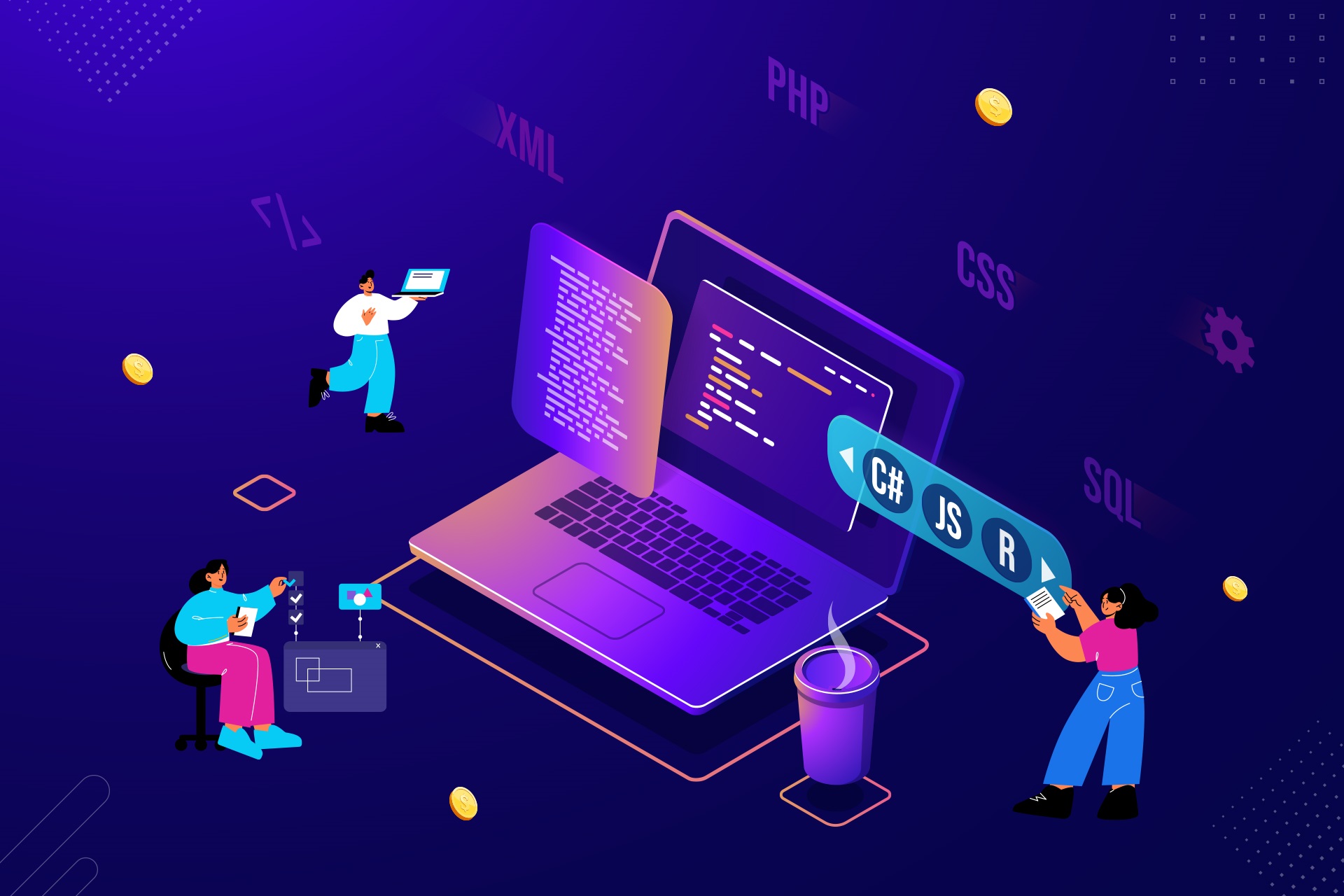 Posted on
September 29, 2023
Advantages of Hiring Development Services from a Software Factory: Your Ideal Partner for Project Success
In an increasingly digitized world, businesses of all sizes strive to stay competitive and relevant. One of the keys to achieving this is having a highly competent software development team. However, many organizations face challenges when it comes to forming and maintaining an in-house development team. This is where the option of hiring development services from a software factory comes into play, especially one that offers customized teams based on the type of project and its development stage.
In times of economic uncertainty like the present, agility becomes an invaluable asset for businesses. Hiring development services from a software factory not only allows you to adjust fees according to your budget but also frees you from the concerns associated with managing an in-house development team. Instead of dealing with fixed costs and the complexity of hiring, you can focus on the effective execution of your project. Furthermore, by having the ability to expand or reduce your development team based on the changing demands of your business, you can navigate with confidence through the turbulent waters of the economy, maintaining the flexibility needed to achieve your goals in an ever-evolving business environment.
In this article, we will explore the advantages of opting for a software factory with experience working with small and medium-sized enterprises like ours, offering both custom development and staff augmentation services, with a special focus on nearshore development.
Advantages of Hiring a Software Factory for Your Developments:
Expertise in Software Development: Software factories consist of teams of highly specialized professionals in software development. This means you have access to a group of experts who can tackle your project with up-to-date knowledge and industry best practices.
Flexibility in Team Size: One of the key advantages of working with a software factory is the ability to customize the team size according to your project's needs. Whether you need a small team of developers for a specific task or a larger team for a large-scale project, a software factory can easily adapt to your requirements.
Experience in Various Sectors: Software factories often work with a wide range of clients in different sectors. This gives them a unique perspective and allows them to apply successful solutions from one sector to another, enriching the quality and efficiency of your projects.
Cost Reduction: Hiring an in-house software development team can be costly due to salaries, benefits, and required training. By opting for a software factory, you can significantly reduce labor and operational costs.
Greater Focus on Core Business: Outsourcing software development allows you to focus on what you do best: your core business. This saves you time and resources, ensuring that key aspects of your company are not affected by the management of software development.
Access to Emerging Technologies: Software factories are aware of the latest trends and technologies in the world of software development. This means you can benefit from their knowledge and expertise in implementing advanced technological solutions in your projects.
Pros and Cons of Hiring a Software Factory:
Pros:
Specialization and expertise in software development.
Flexibility in team size according to needs.
Greater efficiency and cost reduction.
Access to diverse and highly qualified talent.
Focus on your company's core business.
Adaptability to different project stages and types.
Reduction of administrative and management burden.
Cons:
Loss of direct control over the development team.
Possibility of communication barriers in the case of nearshore services.
Dependence on third parties for project success (risk management).
Need for effective relationship management with the software factory.
Services Offered by Woxlab: Custom Development and Staff Augmentation
Woxlab offers you custom developments and staff augmentation services, making it a versatile option for businesses of all sizes. Custom developments ensure that your projects are tailored to your specific needs, while staff augmentation allows you to fill talent gaps in your in-house team.
In particular, nearshore development services can be especially beneficial. Working with teams in nearby geographical areas facilitates communication and collaboration, reducing common challenges associated with outsourcing.
In conclusion, hiring development services from a software factory with experience in custom projects and staff augmentation, especially with a focus on nearshore development, can be a powerful strategy to drive the success of your software projects. By doing so, you can access specialized talent, reduce costs, and focus on what you do best: growing your business. This strategic collaboration can be the key to staying competitive in an ever-evolving digital market. At Woxlab, we are delighted to offer you a proposal tailored to your needs.Reach out to us to schedule a meeting and explore your requirements. #SoftwareDevelopment #SoftwareFactory #TechnologyResources #NearshoreDevelopment