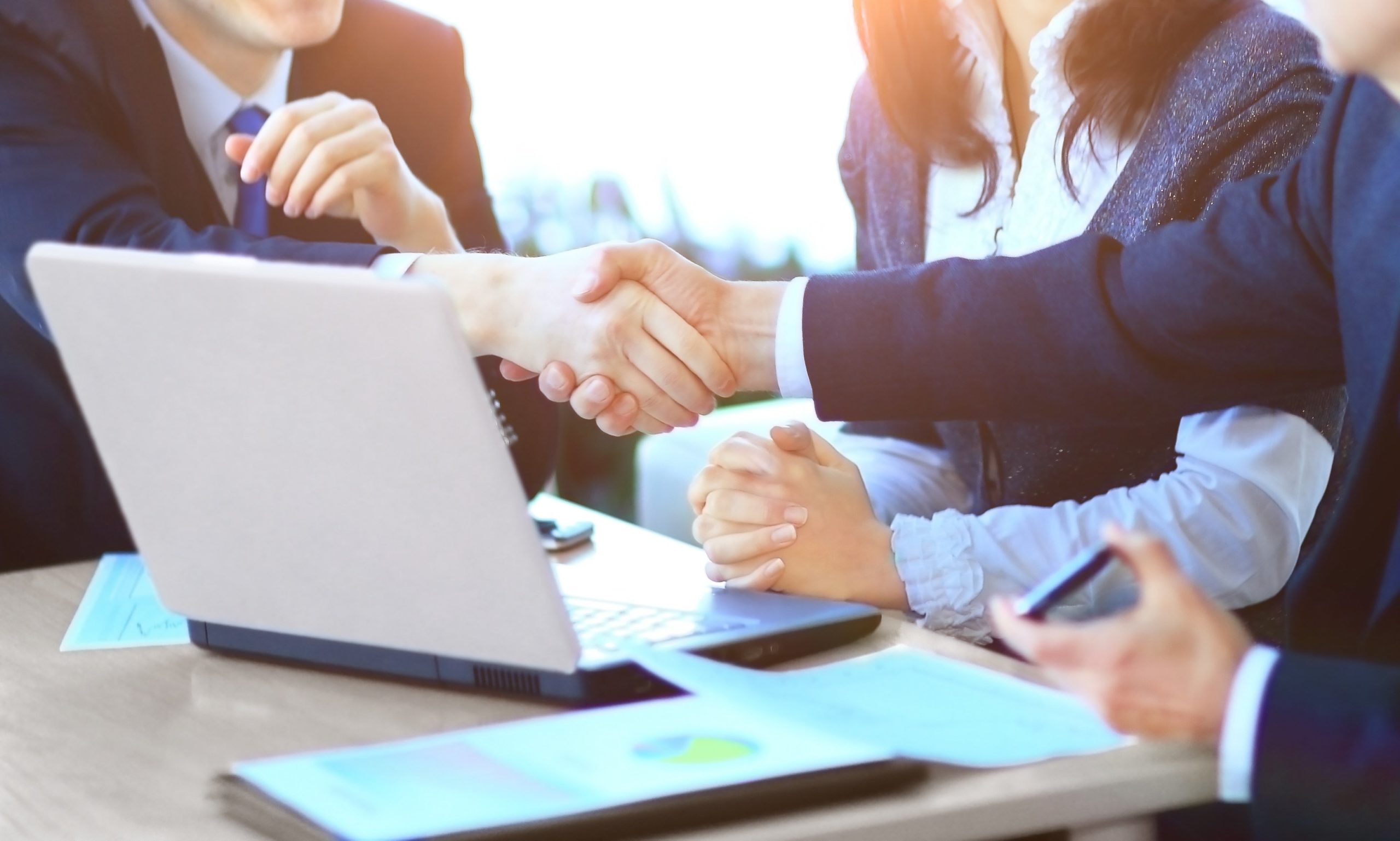 Posted on
January 28, 2022
Woxlab built a partnership strategy with Creative Coefficient, an Argentinean software factory, which needed to allocate idle resources in Software projects. It started from a planning and implementation model to cover a wide portfolio of software and related IT projects focused on the Staff Augmentation business that Woxlab needed to cover.
Project Description.
Considering the increase in the number of projects due to the Covid 19 situation, Woxlab needed to double the size of its IT department with experienced IT project managers, business analysts, software developers, QA testing specialists to cover different client needs from different industries.
Results
Woxlab leveraged Creative Coefficient to assemble a dedicated full-time team of experienced consultants with IT expertise to execute the project portfolio at two clients.
A dedicated project and recruiting coordinator was also assigned to quickly facilitate the search and selection of potential candidates.
All project members received our own onboarding orientation and training for IT project success, as well as access to our cloud-based PMO system.
Benefits
In the first year, Woxlab saved its clients 28.000 dollars in consulting fees, 16.000 dollars in travel expenses and 5.000 dollars in PMO software licenses, for a total savings of 49.000 dollars. Based on a long-term and fully remote model of nearshore staffing services.