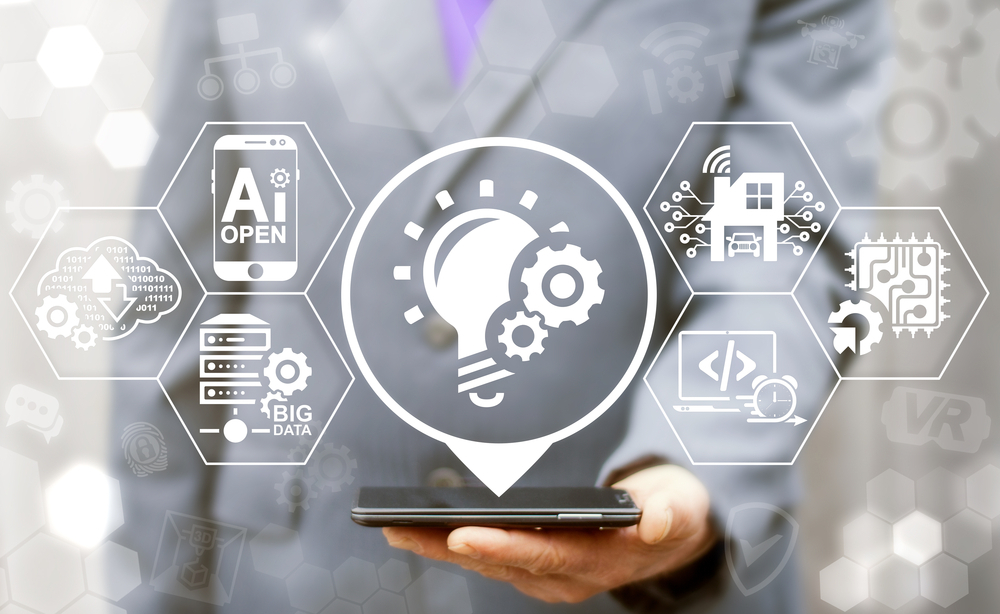 Posted on
September 15, 2022
The decision to outsource software development is not an easy one. It requires a lot of research, thought, and investment. The benefits of contracting a software factory are often overlooked. In this article, we will shed light on some of the most important benefits that come from hiring a software factory for your enterprise's success.
Software factories are becoming more popular in the tech industry. They are used to solve problems that might not be the best fit for a traditional software development company. These factories have a team of specialists who can easily switch between different projects, which is something that is difficult to do with a traditional software development company.
A contract software factory will provide you with an agile and scalable solution for your project.
If your business is struggling with inadequate software development, it's time to turn to a software factory. We provide services for U.S., Canada clients, with a convenience time zone. So we can help you building and scaling your project from the ground up and take you to the next level.
We offer qualified teams, and we can develop projects from scratch, starting with the analysis of requirements and then software development, project management, q/a and deployment, working with agile methodologies and confidentiality contracts. So, if you have an-idea we can make it posible.
Contact us
if you need to know more about us and our development services.