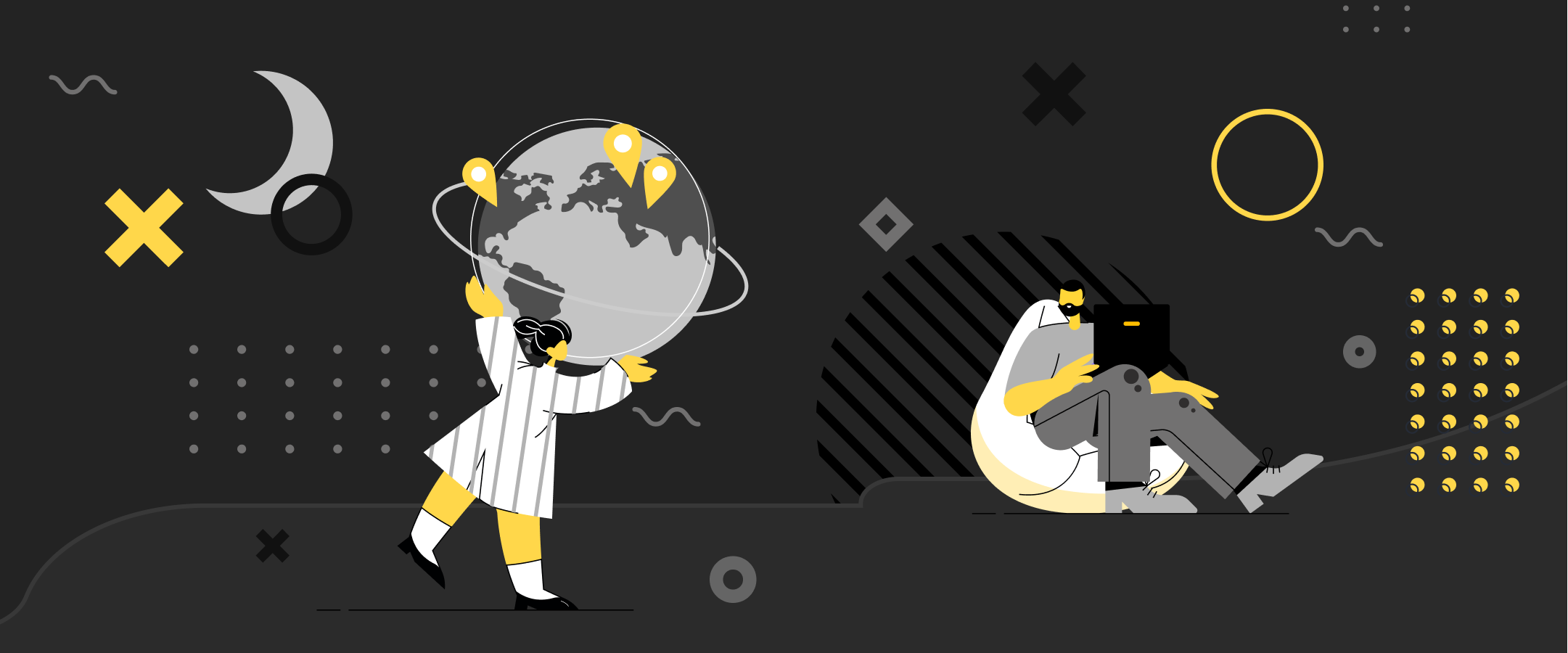 Software development is globally recognized as a vital industry, with software companies in the US alone employing over 5 million people and generating $250 billion in revenue. However, IT outsourcing firms in the US are not always able to find the talent they need–they're missing out on a significant opportunity for growth. Here are the differences between Nearshore Development, Offshore Development and In-House Development
Nearshore Development: Nearshore development is a term that covers the outsourcing of IT services to a location near the company. This type of development typically has an office, or team, in the company's country.
Offshore Development: Offshore development is when you outsource your IT service to another country, usually one with lower labor rates.
In-House Development: In-house development is when you hire developers and other IT professionals who work in-house and are not outsourced.
Nearshore development: is often chosen by companies that want to be close to their employees and customers while still getting access to low cost labor. Offshore development can be more cost effective for companies that need large quantities of work done quickly, but it can also come with difficulties like time zone differences.
Why choose nearshore development services?
Nearshore development is an effective way to handle the demand for software development during a pandemic. It allows companies to focus on the core competencies of their business, while outsourcing for development.
Key benefits of hiring a nearshore software development agency
The benefits of nearshore development are that it's cost-effective and scalable, which is important in a pandemic.
Contact us if you need to know more about our nearshore development services.