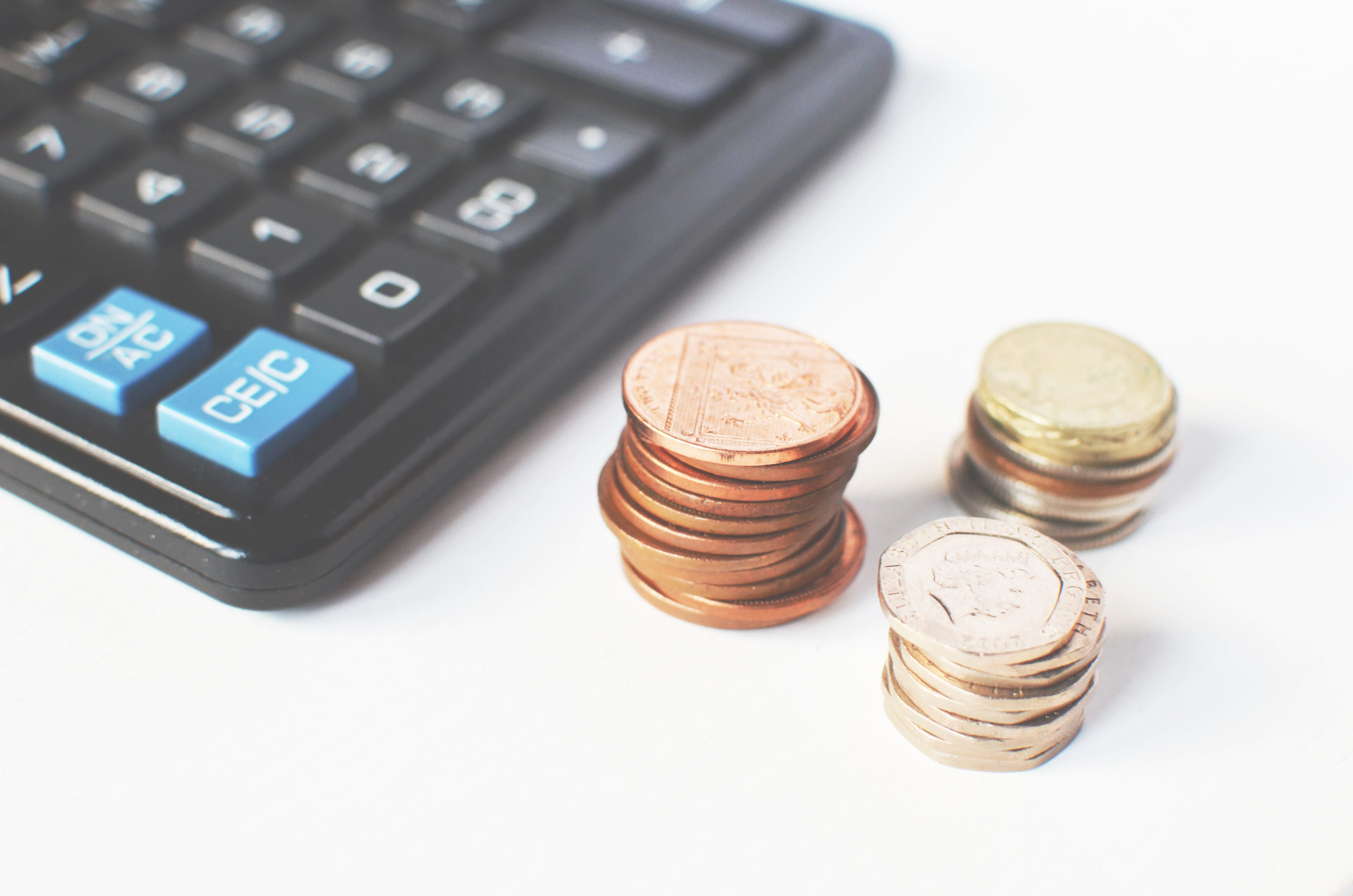 Posted on
August 23, 2021
Two common ways to price are by adding a profit percentage to your cost or by basing your price off of your competitors.
Where value-based pricing differs is that you aren't just looking at the numbers. Instead you're determining how much your audience believes your product is worth.
Cristian Candia, Business Development Manager at Woxlab, makes a case for why value-based pricing could be the right model for your business, especially if you're in software design or development.
"For software companies hoping to pursue new markets and business models, pricing strategy may be the crucial factor determining success and failure," he explains.
Determining Value
While value-based pricing has its perks, determining the precise value of your own product may not be one of them.
It can be tricky because of course you think that your product is invaluable, but there are some practical aspects that add value to your product, such as quality service, infrastructure benefits, payment benefits, and maintenance.
With that in mind, Candia says that you need to start with pricing metrics "because having metrics drives you to revenue and perceived value."
Here are some questions to consider when determining your metrics:
When focusing on clients
How do you charge for your services? (By the hour, day, week, month?)
Do you determine your final price using seniority and skill table? Think about how your company's expertise measures up against other similar companies.
Do you determine your final price protecting your gross margin indicator? Although you are not setting your entire price based on your product's cost to make, you do have to ensure that you're making enough of a profit to stay up and running.
Do you provide tangible benefits to the client? Especially when your product is something like software, Candia says that providing this perceived value is important for client relations.
When focusing on your company
Candia says that you have to decide on a technique to estimate a project:
"In my case I'm using my P&L (profit and loss) tool that tells me which will be my gross margin contribution. It is very useful because that tool gives me a quick look to see what will be my economic return vs my efforts and how this affects my value chain."
Pros of Value-Based Pricing
With business software, customer demand and value perception are directly tied to the customer's insight into how the software affects its business. From a WordPress plugin to a full workflow system like Slack, entire companies often take some coercing to adopt new software. But when they do, those relationships are pivotal and they're willing to pay for whatever works.
Focusing on software as a service. More companies around the world are moving from the established practice of selling perpetual licenses for packaged software to newer approaches, such as giving products with open source licenses without losing quality.
You can offer several options to accommodate varying customer pricing preferences and budgets.
Vendors can adopt new financial and metric tools for making business.
Cons of Value-Based Pricing
The transition to value-based pricing is a big one depending on what stage you're in with your pricing model.
It's not a precise method, so you have to continue to evolve and adapt to changes and new paradigms, otherwise you may find yourself charging a premium for a dated model and quickly losing your spot in the market.
The Take-Away
Whether or not you're in software, value-based pricing may be right for you. But whatever pricing model you settle on, it's best to stay fluid.
You'll get a better scope of your market competition and audience if you examine all pricing models and find bits and pieces of each that suit your business. According to Candia: "Value-based pricing doesn't work as a discount policy or for maximizing companies' revenue pursuit. It's a new commercial, strategic concept that addresses the client and their needs, with focus on long-term relationship and offering the best solution vs. client budget."